West, Milwaukee Wisconsin Towing Company
24 Hour Local Tow Service & Roadside Assistance
We are West Milwaukee's leading tow service company, offering the most reliable flatbed and semi towing in the area. Though based in West Allis, Brookfield Towing proudly services motorists and property owners throughout Wauwatosa, New Berlin, Hales Corners, Brookfield, Mukwonago, and Greenfield. We provide affordable roadside assistance for battery jumps, tire changes, fuel delivery and key lockouts. Our drivers have years of experience working Milwaukee backroads, highways and high-volume corridors. We are fully equipped with a fleet of towing vehicles to handle heavy-duty tractor trailers and delicate exotic vehicles. It's our mission to have a truck to your stranded vehicle as soon as possible, no matter what time of day it is.
Towing Nearby in West Milwaukee
Car trouble wasn't in your plans. We want to get you back up to speed as quickly as possible. With 24-hour response, our locally based towing service is dedicated to getting to your vehicle or service need in 30 minutes. We carry everything needed to ensure the safest delivery of your vehicle and avoid typical towing damage.
Roadside Assistance
Our drivers have years of experience, and if we can get you back on the road without a tow, we're going to make sure it happens. We're fully equipped to help with roadside assistance, flat tires, locking your keys in your car, or battery jumps. Our drivers are also seasoned working near traffic, and will be able to provide you help quickly and efficiently.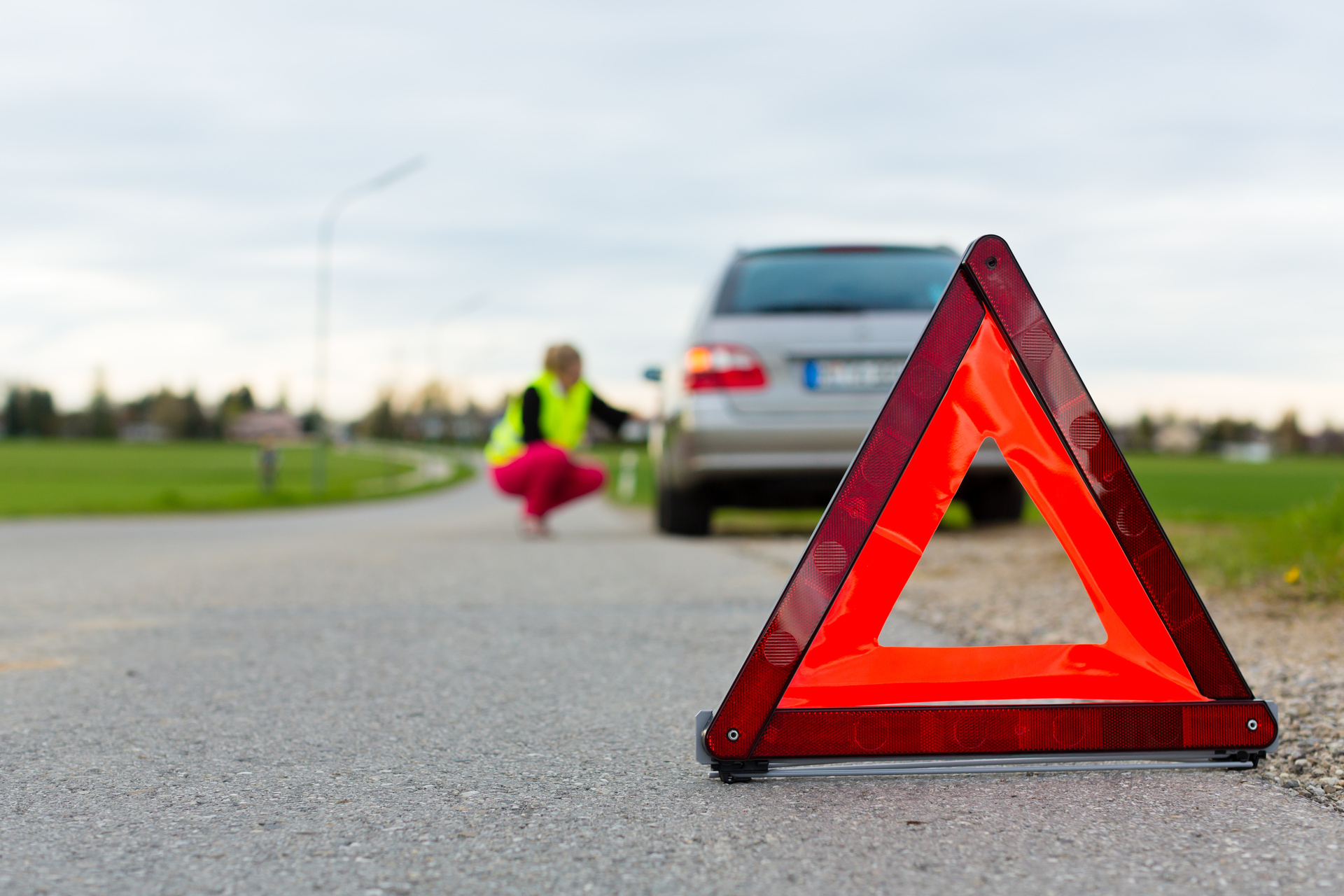 Affordable Light & Heavy Towing
Our heavy-duty towing fleet is able to handle all kinds of lightweight and heavy-duty loads, including anything from sports cars and standard vehicles to semi-trucks, buses and trailers. Our competitive towing rates of $80 to load and $4 fee per mile, keep our customers calling us back. We're able to provide quotes by phone and upfront based on your emergency need.
Local Towing Services
Light Duty & Heavy Duty Towing
Motorcycle Towing
Exotic Car Towing
Private Property Towing
Roadside Assistance
Car Key Lockout
Flat Tire Change
Battery Jump Start
Towing Locations
West Allis
Wauwatosa
Brookfield
New Berlin
Hales Corners
Mukwonago
Greenfield
All of West and Southeast Milwaukee
Common Towing Roads
Interstates 41, 43, 94, 794
West Forrest Home Avenue
West Loomis Road
Les Paul Parkway
East Moreland Avenue
West Bluemound Road
West Greenfield Avenue
South 108th Street
West Capitol Drive
North Mayfield Road
Nearby Business & Attractions
Milwaukee County Zoo
Greenfield Park
OAW Indoor Sports Complex
Brookfield Square Mall
Children's Wisconsin Milwaukee Hospital
Fox Brook Park
Sky Zone Trampoline Park
Cool Waters Aquatic Park
West Milwaukee's Best & Most Trusted Towing Company
Brookfield Towing service provides its customers with roadside assistance and private property towing. We have the equipment to safely tow heavy-duty equipment like semi-trucks and buses. Our drivers are also prepared to assist with fuel delivery, flat tires, battery jumpstarts and key lockouts. Whether you're stranded or need a vehicle towed, Brookfield Towing offers the highest-rate flatbed towing and roadside assistance in the area. We are a 24-hour towing company, and our mission is to do everything within our power to get to you asap. Your satisfaction is guaranteed.