Roadside Tire Repair Services in West Milwaukee, Wisconsin
Flat Tire Assistance
If you incur a flat tire on the road, our team will help you either install your spare tire or organize a replacement. Whether you are stuck in a parking lot, driveway, or roadside shoulder, Brookfield
Towing Service
will come to your aid.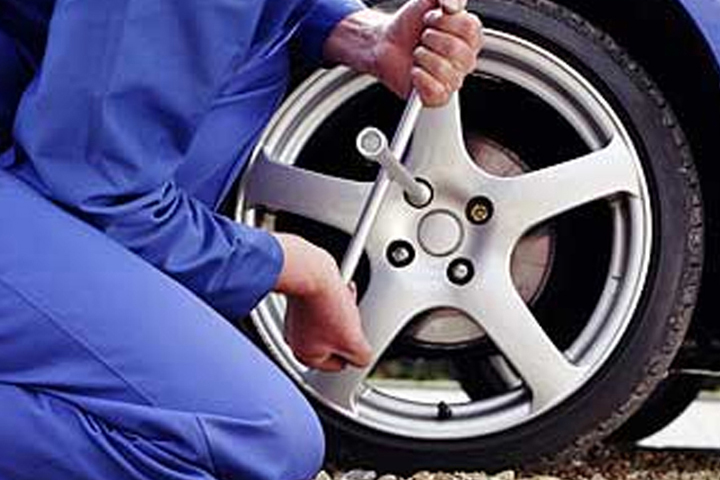 Flat Tire Repair Cost
We are happy to provide an estimate of how much our flat tire repair cost would be for your specific vehicle. All you need to do is give us a call and provide some information about the status of the tire. If the damage is not too severe, the tire can be repaired or re-inflated. Otherwise, the best option would be a total replacement.
Flat Tire Dangers
For those who have past experience, changing flat tires is not a challenging endeavor. For those who have no experience, we recommend delegating the task to a professional as it can be highly dangerous if done incorrectly. Our professionals will get you up-and-running quickly at a highly affordable price.
Local Flat Tire Service
Brookfield Towing Service is the go-to provider of
roadside assistance
in the region for those who have a flat tire. No matter the time, do not hesitate to call one of our professionals to help you get you back on the road as quickly as possible.