West Allis Roadside Assistance Near By in 30 Minutes or Less
Roadside Assistance
Next time you are in need of roadside assistance, don't forget to call Brookfield Towing. We can send help to your location in half an hour. Our trusted professionals provide reliable roadside assistance that will get you and your car to a safe location as quickly as possible.
Timely Assistance
As a
local tow company
, we have the ability to respond to service calls quickly and provide critical roadside assistance in a timely manner.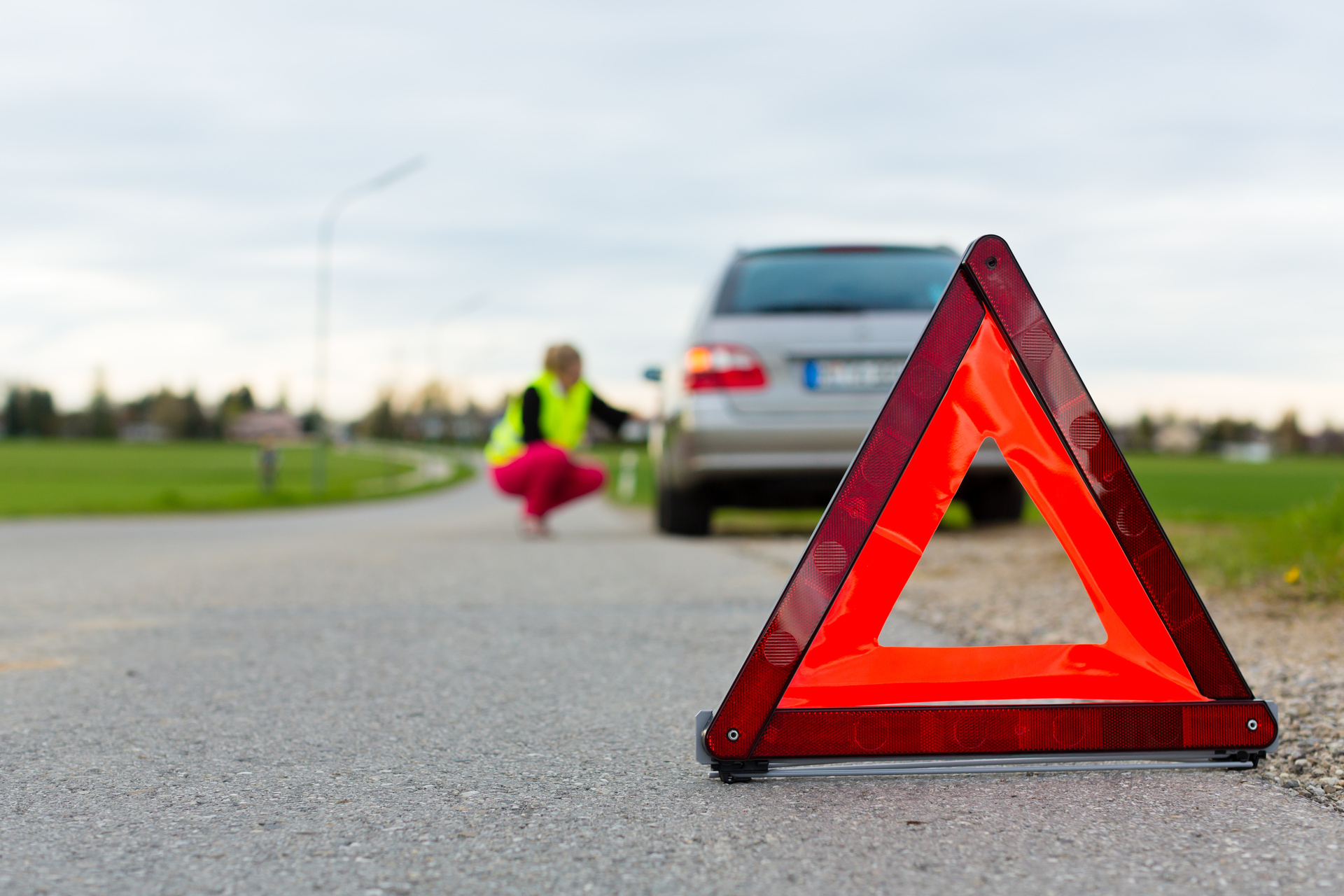 Affordable Help
We know car issues can blow up your budget. Our towing services are highly affordable and competitive with other providers throughout the region. We run our business with integrity and never take advantage of our customers.
Local Roadside Assistance
Our team of towing professionals are here for you. We are deeply dedicated to providing reliable roadside assistance to our neighbors and helping them get back on the road as quickly as possible. Throughout Milwaukee, West Allis, New Berlin, Wauwatosa, and Greenfield, Wisconsin we provide roadside assistance. Next time you find yourself in need of affordable towing services you can trust, contact Brookfield Towing Service. We won't let you down.