Automotive Lockout Services Near You
Local Car Lockout Services
If you get locked out of your car for any reason, we can help you get back into your vehicle without damaging the lock or door. If you are located in West Allis or surrounding areas, don't hesitate to give our team a call.
Certified, Experienced Auto Locksmiths
At Brookfield Towing, we have a team of certified, experienced auto locksmiths who can unlock your car without causing any damage to it. We have the tools to address many different circumstances, including transponder keys programs, picking tools, and car keys tools.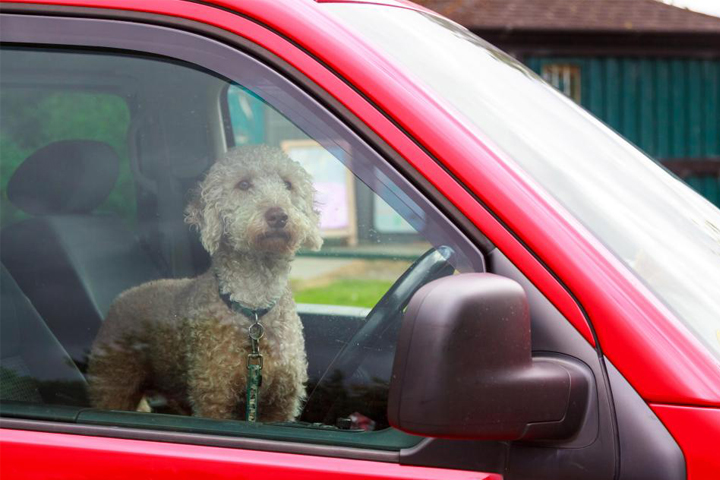 Fast & Careful
We understand how disruptive being locked out of your car can be. Our lockout services will help you get back on track quickly and carefully.
Lockout Services
Our
reliable tow truck
drivers will be dispatched to your location quickly and help you get back in your car in no time. Whether you are at home, at the office, or on the road, we are happy to meet you at your location and unlock your car.